That Coogler, he's so hot right now.
---
According to Heroic Hollywood, sources have reported as of yesterday that Marvel Entertainment has extended an offer to Ryan Coogler, director of the independent drama Fruitvale Station, to direct their upcoming Black Panther. Coogler is also set to direct the upcoming Rocky continuation Creed, based around Apollo Creed's son, played by Michael B. Jordan.
The film recently moved up to a February 16th, 2018 date and stars Chadwick Boseman as T'Challa, the ruler of a fictional African nation called Wakand, known for its abundant supply of vibranium. Boseman has also been featured in 42 and Draft Day , but don't worry, this isn't another sports movie. Black Panther recently landed a writer in Joe Robert Cole; Cole also is behind the script for another future Marvel film, Inhumans. The writer is largely untested, but Boseman is a solid choice, and Coogler added on top of that smells of an obvious recipe for success.
Boseman (left) pictured next to a promotional photo for the film
A few other directors were eyed for the job before the announcement – most notably Ava Duvernay, director of Selma, and F. Gary Gray, director of Straight Outta Compton and recently announced to direct the future eighth installment in the Fast & Furious franchise – but I for one am ecstatic that Coogler ended up with the gig. Fruitvale Station was a fantastic film that showcased powerhouse performances and gut-wrenching emotion, and from the trailers Creed looks to be no misstep in that direction; however, Marvel isn't really known for letting their directors have that much creative control over the entire process, leading to a few notable artists turning down offers or leaving productions (Vietnam War flashbacks to Edgar Wright on Ant-Man). This could either lead to Coogler turning down Marvel or accepting it but producing a film without a clear voice like the one that spoke beautifully in Fruitvale Station; or, I could be completely wrong on both accounts and Marvel, with Coogler, delivers a box office/critical hit that does complete justice to Black Panther.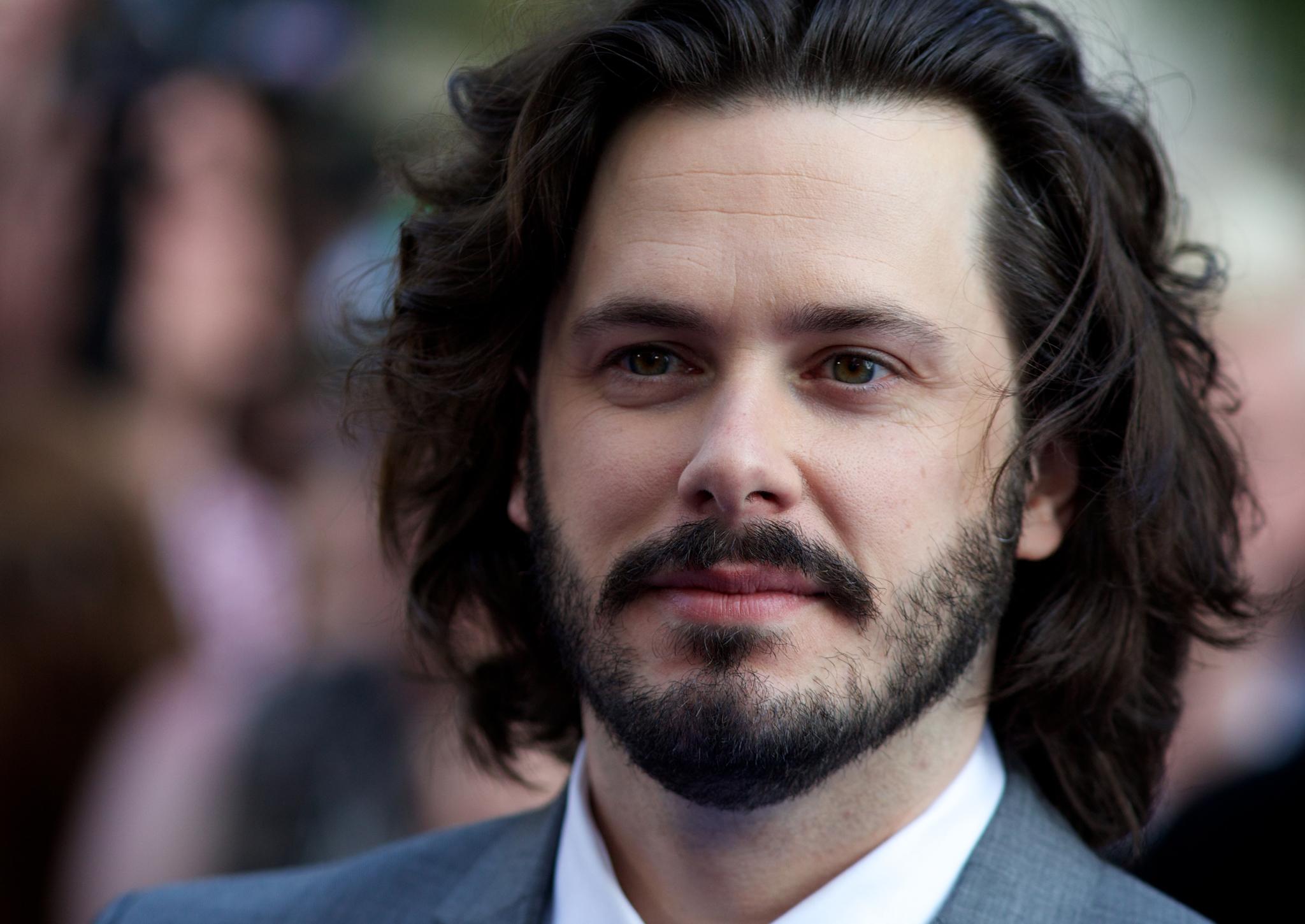 Edgar come back / You can blame it all on me
On the more optimistic side, Black Panther doesn't even have a finished script yet so for all we know, Coogler could have some influence in that process; also, maybe he can sneak a Michael B. Jordan cameo in there somewhere, because God knows I'm a sucker for that dynamic duo. Oh and don't worry, if you can't wait until 2018 for that sweet dose of Black Panther, Boseman will also be appearing as the character in Captain America: Civil War , slated for a May 6, 2016 release date. If that's still too long, read the damn comics; an upcoming arc is going to be written by Ta-Nehisi Coates and trust me, it'll be awesome. But enough of that, what do you guys think; is this a step in the right direction for Marvel's upcoming 2018 film?